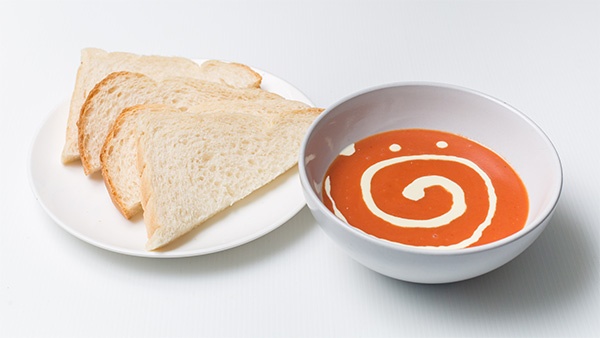 Soup – Tomato, Vegetable or Mushroom
Fresh home-made soup…..A choice of Tomato, Vegetable or Mushroom, served with Fresh Bread.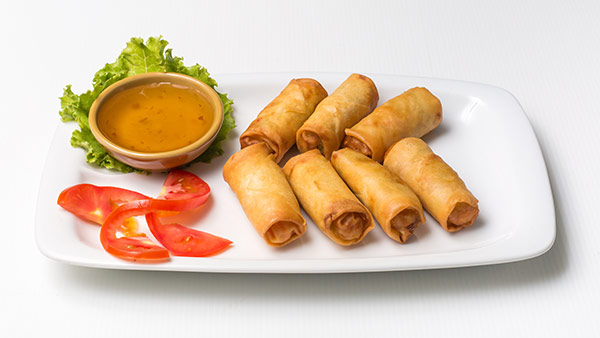 Spring Rolls
6 Spring Rolls made in-house and served with Plumb Sauce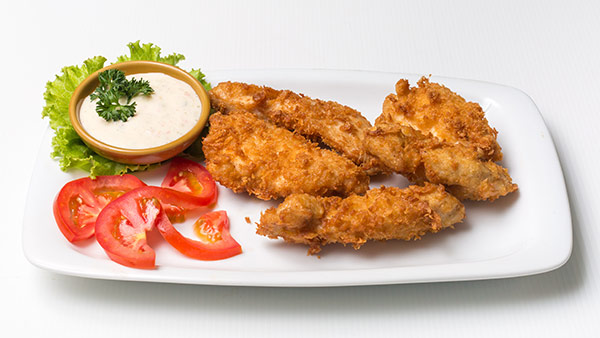 Chicken Tenders / Fish Tenders
Fresh Chicken or fish pieces in a Bread Crumb Batter, served with Mayonnaise or BBQ Sauce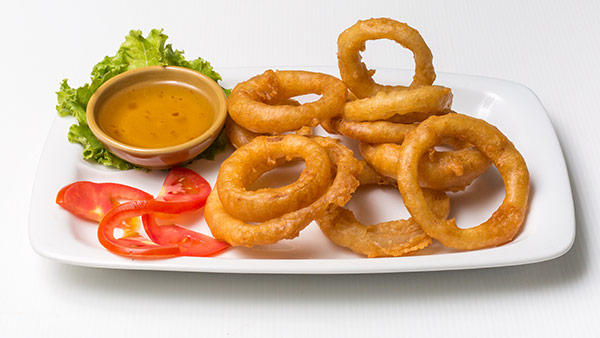 Onion Rings
Fresh Cut Onions deep fried in our home-made Batter to deliver you a great sensation to all your taste buds.
Chicken Wings
7 deep fried Chicken Wings served with Mayonnaise, Chili or BBQ Sauce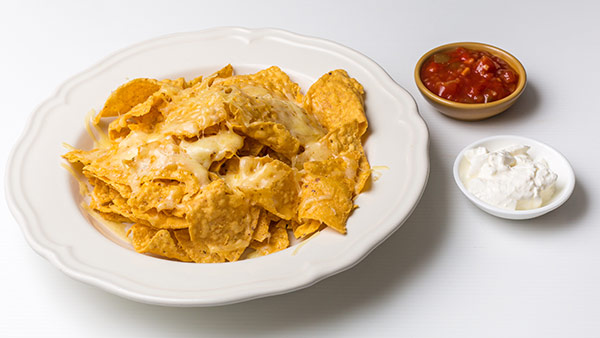 Nachos
Served with Cheese :
Tomato Salsa : add 30 Baht / Sour Cream : add 30 Baht / Chili Con Carne : add 70 Baht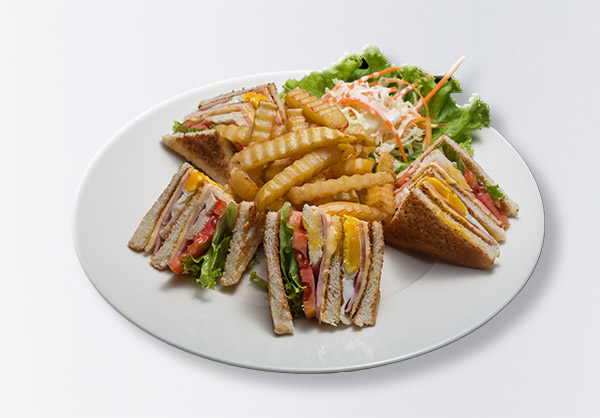 Club Sandwich
One of our favourites, The classic chicken club sandwich served with chips and mayonnaise.
Chicken Caesar Wrap
Tender chicken, bacon and salad combined in a creamy caesar dressing and wrapped in a flour tortilla….Aroy!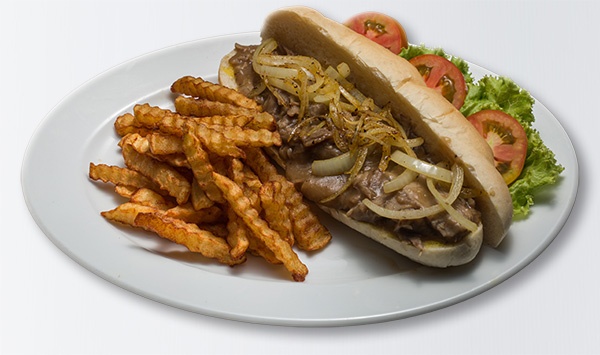 Roast Beef Roll
Tender Roast Beef on a fresh bread roll, served with a side of Chips and Gravy.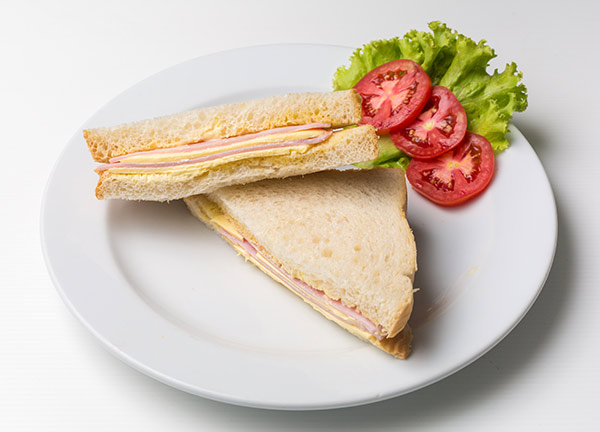 Sandwiches
Fresh Bread with a choice of two fillings: Cheese Ham, Chicken, Tuna, Onion or Fried Eggs.
Additional Fillings: 20thb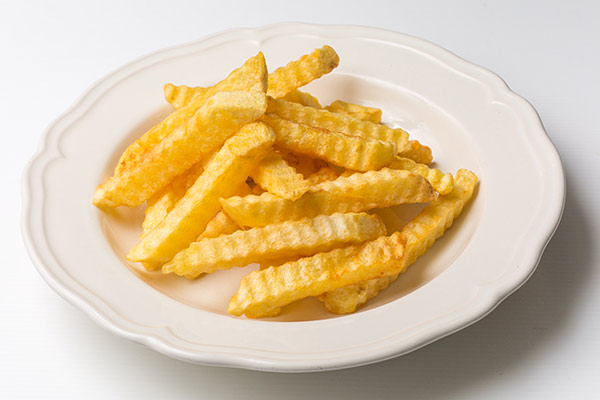 Plate of Chips
Hand-cut, home cooked Chips……. with Gravy, add 30 Baht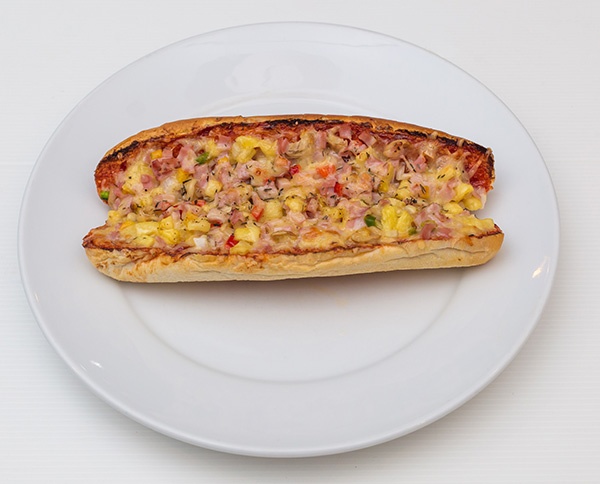 Pizza Sub/French Bread Pizza
A toasted roll fresh out of the oven, topped with your choice of Ham, Pineapple, Mushrooms, Onions & Cheese.