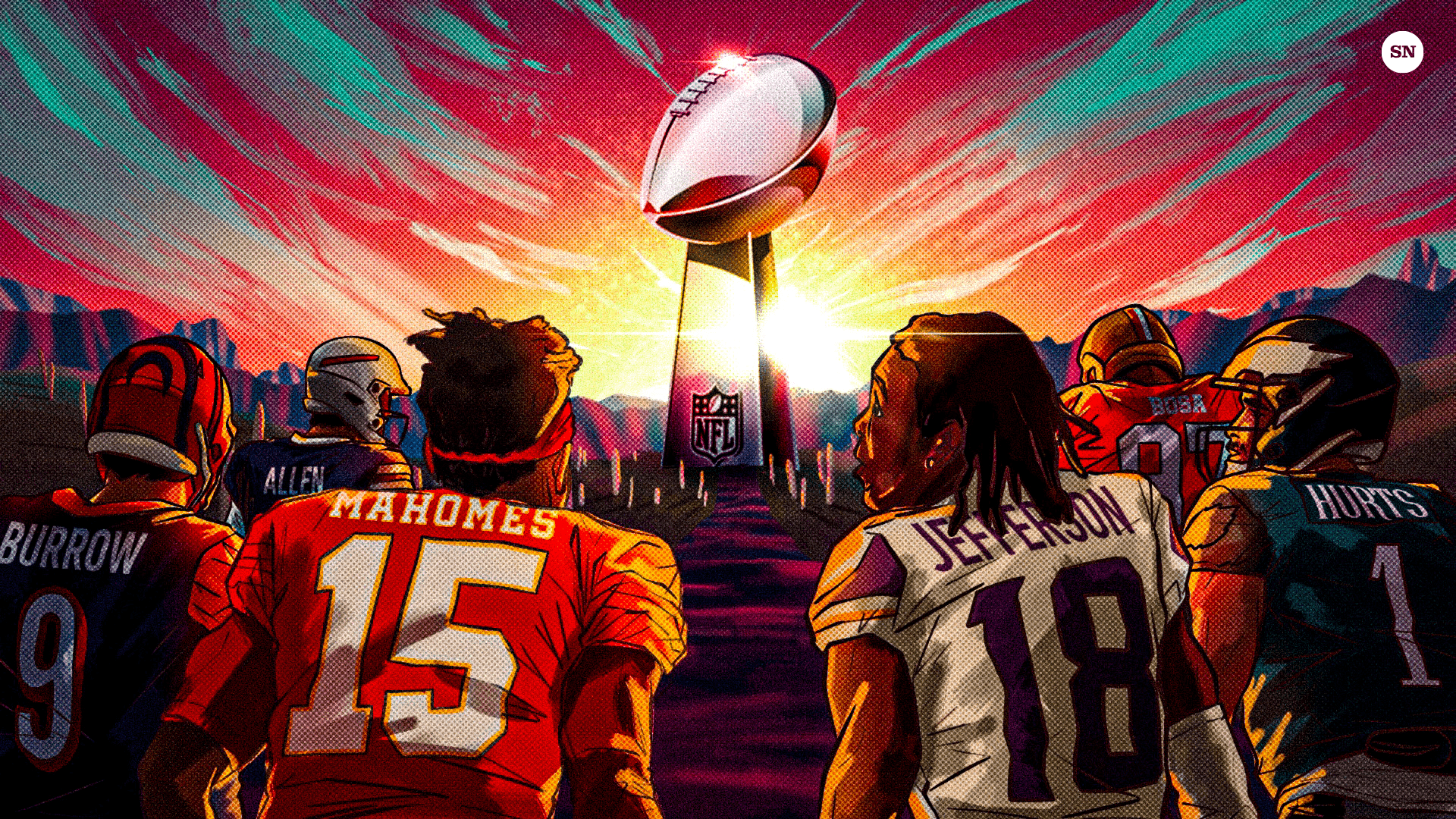 NFL – 2023 Season
September 8, 2023 @ 7:00 am

-

February 12, 2024 @ 5:00 pm
NFL – 2023 Season – Starts 07.00am on Friday 8th September 2023
The 2023 NFL season, will be the 104th season in the history of the National Football League (NFL), and kicks off on September 8, 2023, when the defending Champions Kansas City Chiefs host the season opening game.
The new season brings unparalleled excitement after Kansas City reigned supreme by beating the Philadelphia Eagles at the Superbowl 57, however, most pundits agree that the new season is open wide and that is the reason why every fan's optimism is high during the off season as they predict their team will be going to the playoffs.
The truth is that over recent years, it's clear that the chaotic nature of the NFL hold's pre-season holds predictions in low regard….anyone can win in any year….the unpredictability of the NFL is what makes it so enticing!!
The season will conclude with Super Bowl 58, the NFL's championship game on 12th February, 2024 and will take place at the newly opened Allegiant Stadium, in Las Vegas Nevada.
Every minute of every game will be shown 'live' at Pattaya's home of NFL, I-Rovers Sports Bar, where the
beer is always cold and the I-Rovers Hostess' smiles are always welcoming!
Share This Post, Choose Your Platform!